Odisha, India
One of the most impressive temples to visit in Odisha is the Sun Temple of Konark. Having the good fortune of visiting Odisha state, it's beautiful coastline opened up the avenues of visiting the Jagannath temple first and then Konark was a complete delight. It was a tour of historical value and a close brush with our cultural heritage which made a huge impact on the mind effortlessly.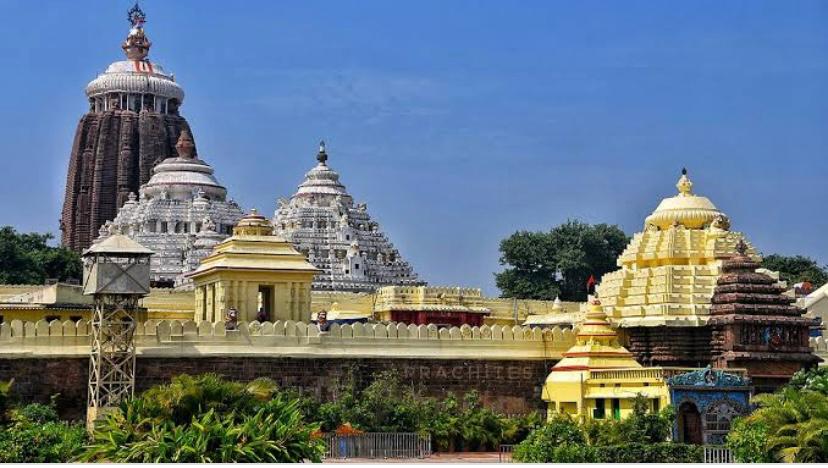 It is situated 35 kms from Puri city and is 65 kms from Bhubaneshwar. Having first visited the Jagannath Temple (mentioned as the 'White Pagoda' in some historical accounts) in the city of Puri, our expectations were rather high. Jagannath Temple is a solid artistic structure full of architectural accomplishments. Though built by the King Anantavarman Chodaganga in the 13th century, it still stands rock solid and is a place of pilgrimage. Our darshan was rather interesting, that eventually opened our minds to the new rituals that we saw being performed there, as every temple has a peculiar tradition that revolves around its historical significance.
Upon our arrival at the Konark Temple (mentioned as the Black Pagoda in some historical accounts), the massive structure that stood in front of us gave us a pleasant surprise. Though it appeared mammoth with a height of 100 feet, we learnt that it was originally 200 feet tall when built by King Narasimha Deva I and that he built the temple as a promise to his father, King Anantavarman Chodaganga, that he would expand the temple built by him in Puri.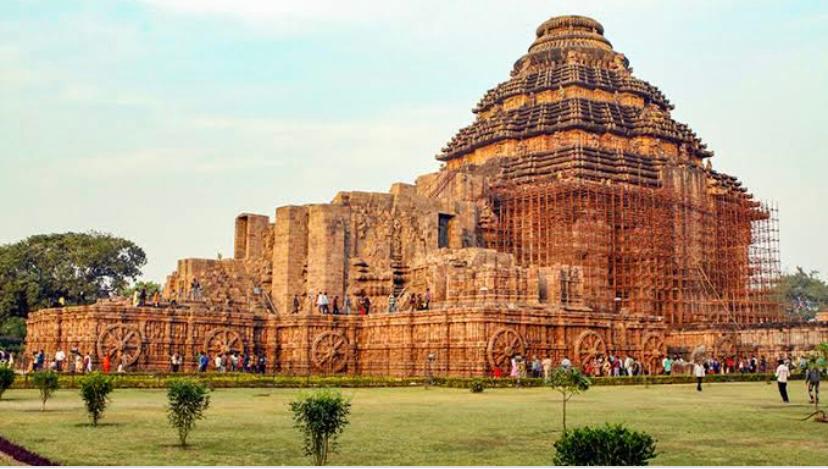 The temple represents the chariot of 7 horses with 24 wheels, each of 3.7 m diameter. The wheels are very intricately carved and provide a great photo op. The walls of the temple are very intricately carved depicting various men and women and their daily activities. Though many derivations and inferences can be made from the carvings, it majorly puts light on the scriptures of that time, many of which are pictorially depicted in the carvings. It is indeed a pleasure to spend hours exploring the massive temple and is very emphatically an architectural delight.
The premises of the temple include a well maintained garden that boasts of housing many really old trees, in the shade of which one can relax and rejuvenate. It is one of the must see places in Odisha and is of great historical importance as even UNESCO has declared it a World Heritage Site in 1984.